Valparai is not just a beautiful hill station but a place with layers of rich history. One of the best part in choosing Valparai Briar Tea Bungalows for stay provides you a tremendous level of accommodation, dining experience and green tourism along with great accessability to a lot of tourist attraction places both in Tamilnadu and Kerala. There are some excellent places to visit like Indira Gandhi Wildlife Sanctuary, and the Parambikulam National Park nearby Valparai moving back and forth while enjoying the luxurious stay wanting not to leave.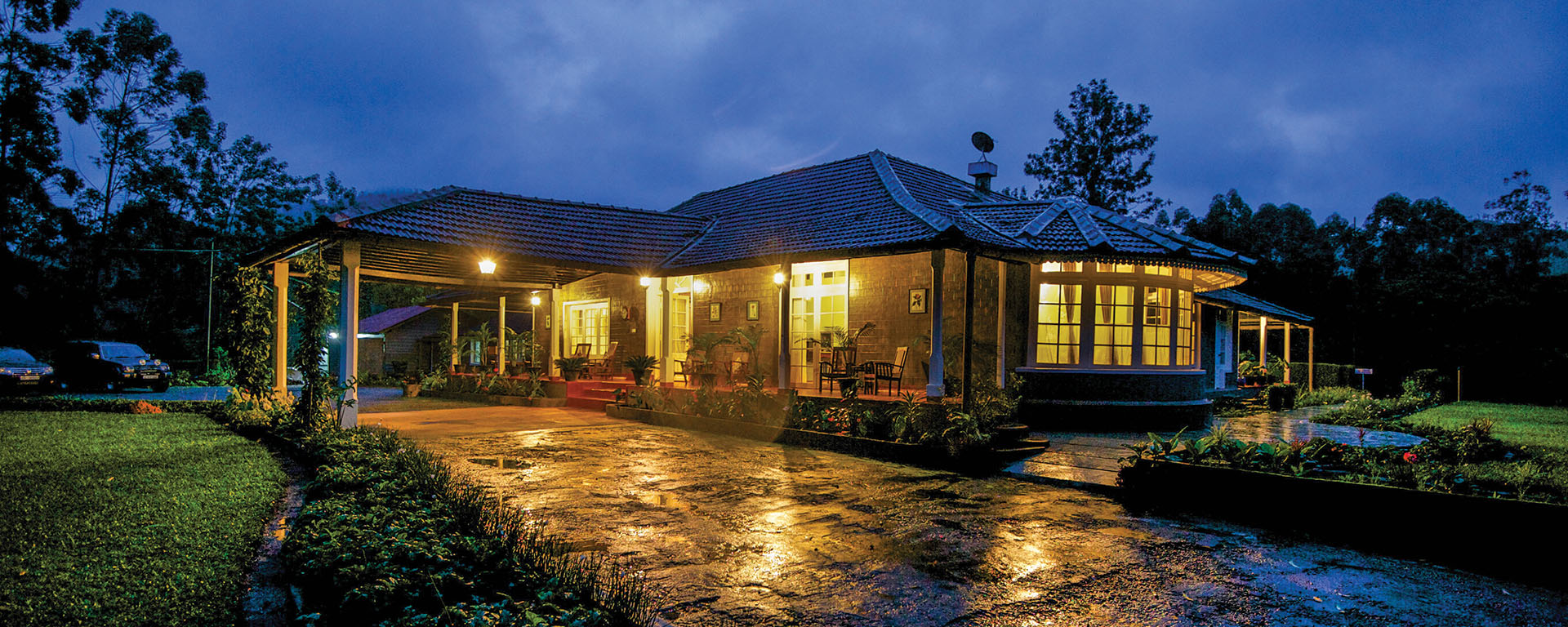 Built in 1917, the Bungalow has 3 large bedrooms, spacious bathrooms, living room, dining room and fireplace in bedrooms.
Plenty of rare flowers, luxurious greenery, butterflies and a variety of rare birds.
Tastefully furnished with antique furniture.
Plunge pool, a large lawn, 4 fantastic wooden chalets, 2 cozy tents with attached bathrooms and a croquet patch.
Wooden Chalets | Trekking | Tents | Shola view | Photography | BBQ | Bonfire | Picnic luncheon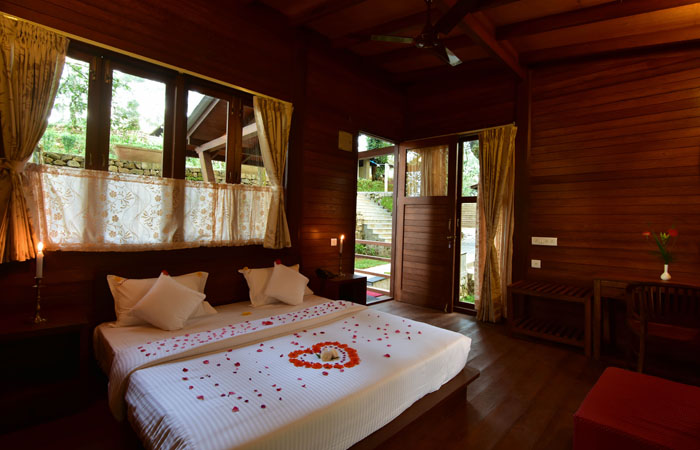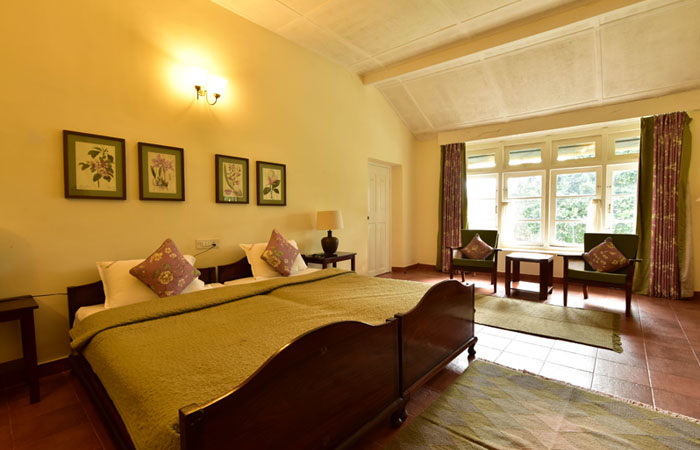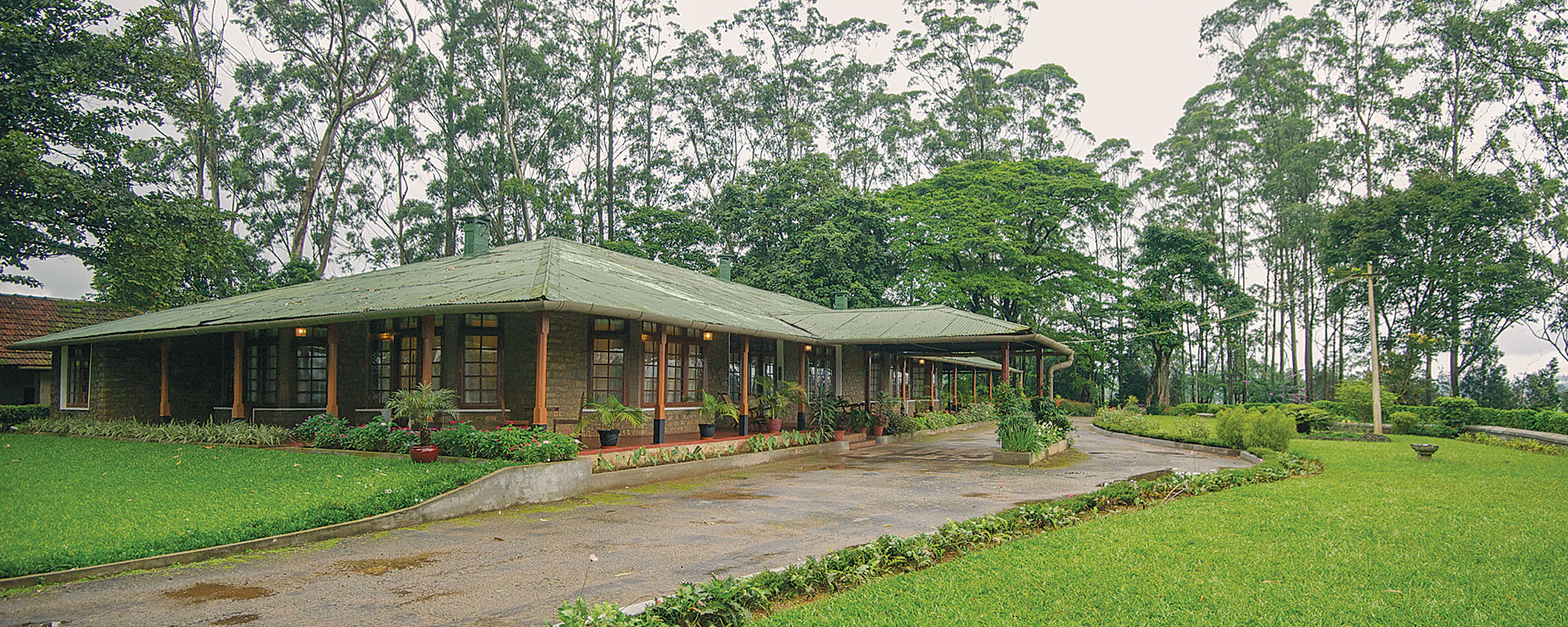 Theme here is plantation evolution.
A spacious compound
360 degree view of the tea plantation and the Grass hills.
4 spacious bedrooms with elegantly designed décor and fireplace.
Superbly furnished living room, dining room and a fully fledged kitchen.
5 single bedroom wooden chalets overlooking the grass hills and 2 double bedded wooden chalet suits overlooking the Injipara River.
Enjoy a plunge pool.
Wooden chalets | 360 degree estate view | Tea Factory visit | Trekking | Photography | Bonfire | Picnic luncheon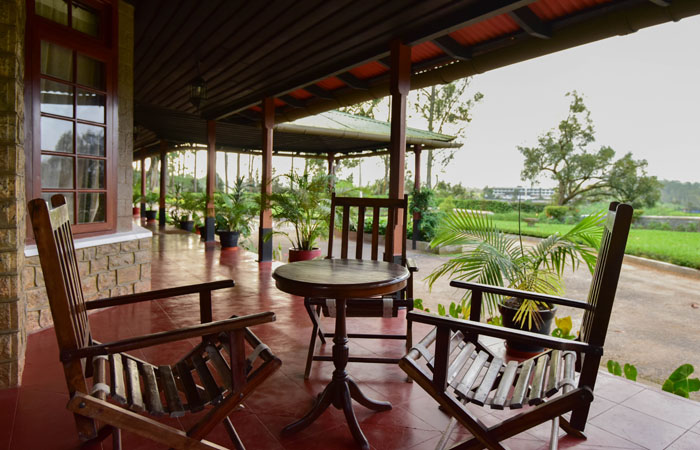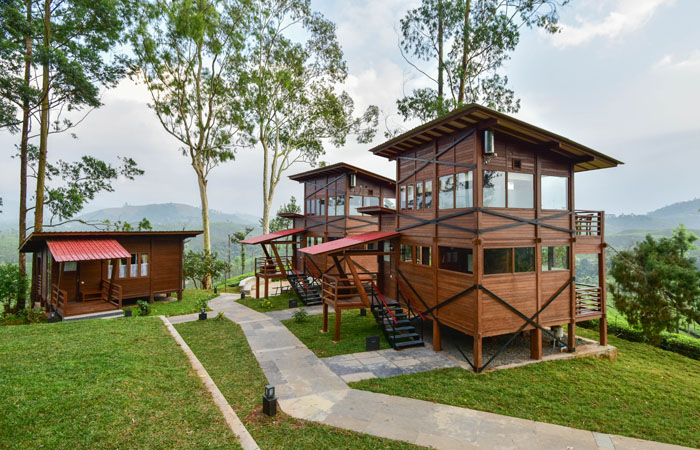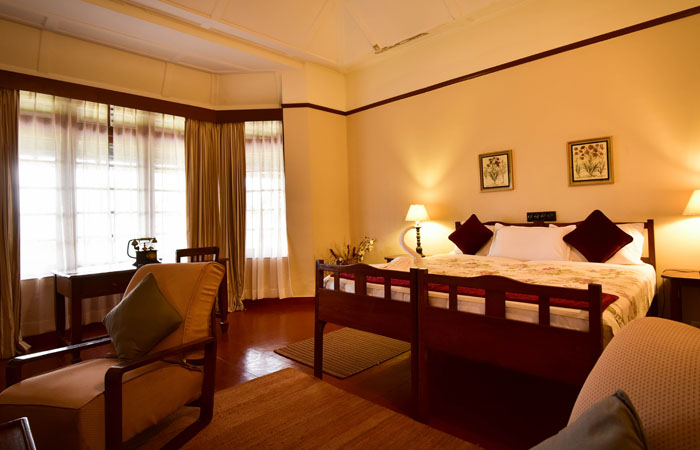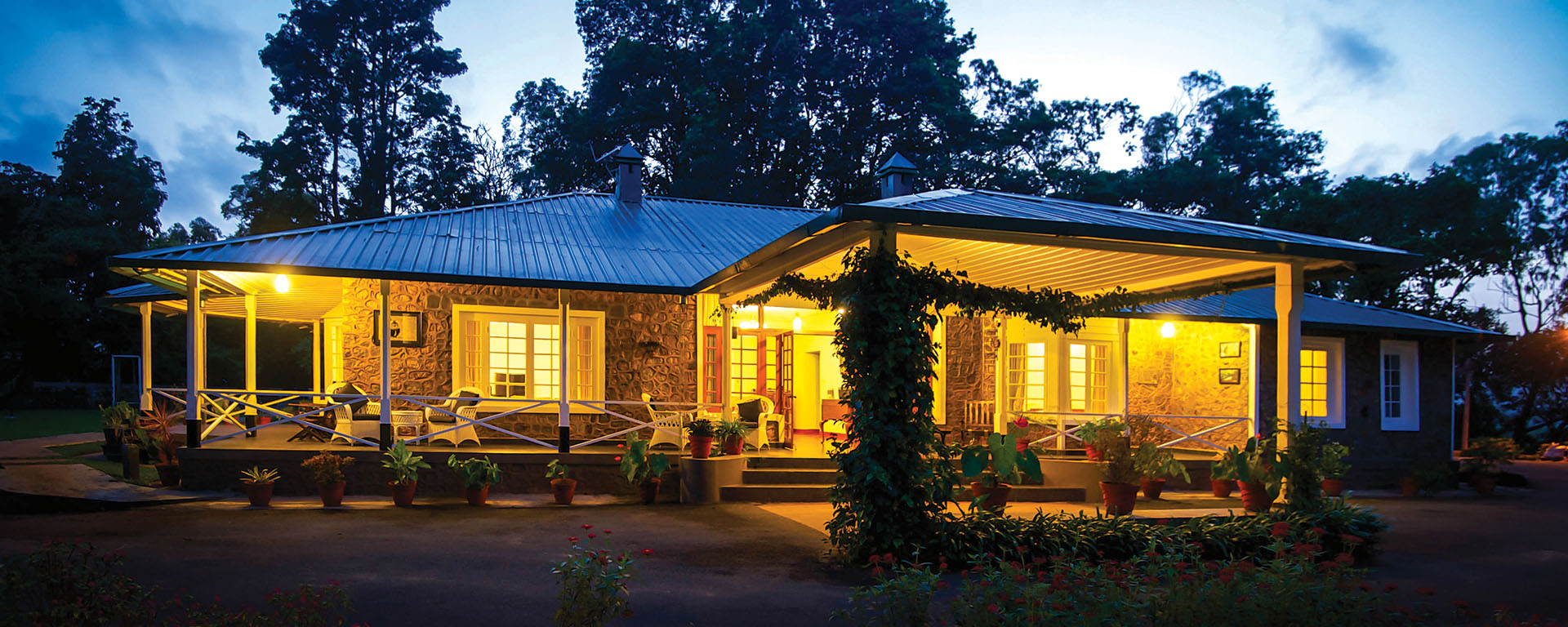 Built in 1925, the theme here is wildlife and camping.
3 bedrooms with fireplaces, drawing room, dining room, kitchen and patio.
Well maintained flower garden.
4 tents with 220sq.ft per room and well appointed bathrooms.
Tent | Wildlife | Trekking | Photography | Tea plantation walk | Tea Factory visit | Bonfire | Picnic luncheon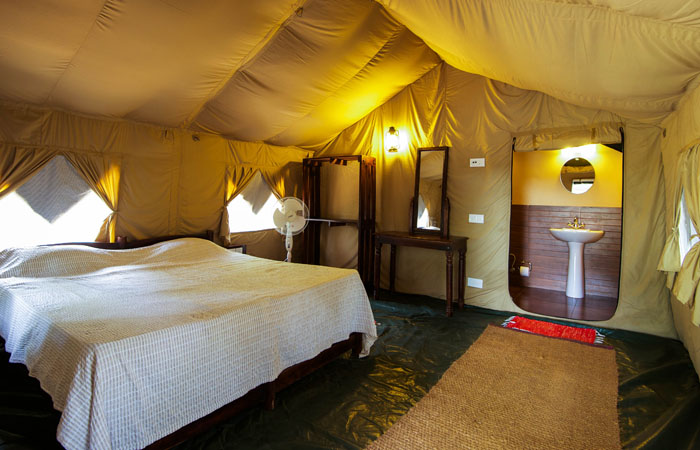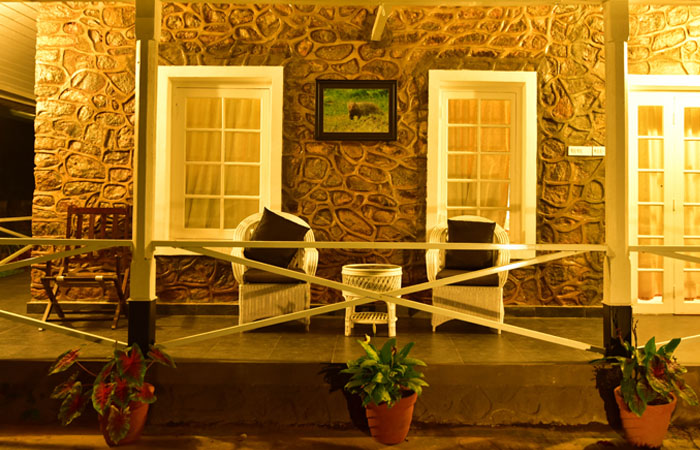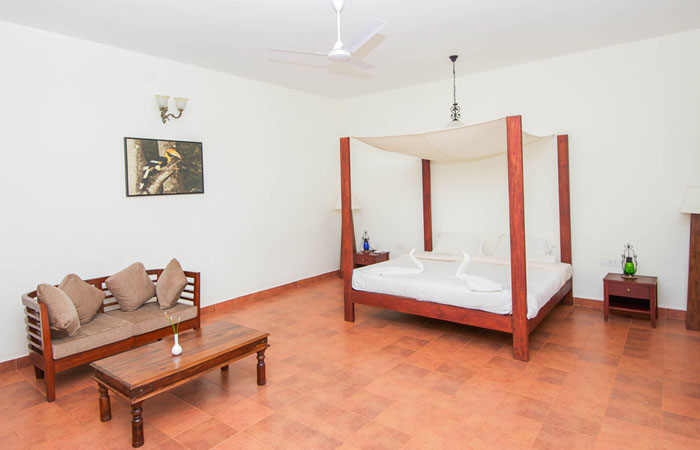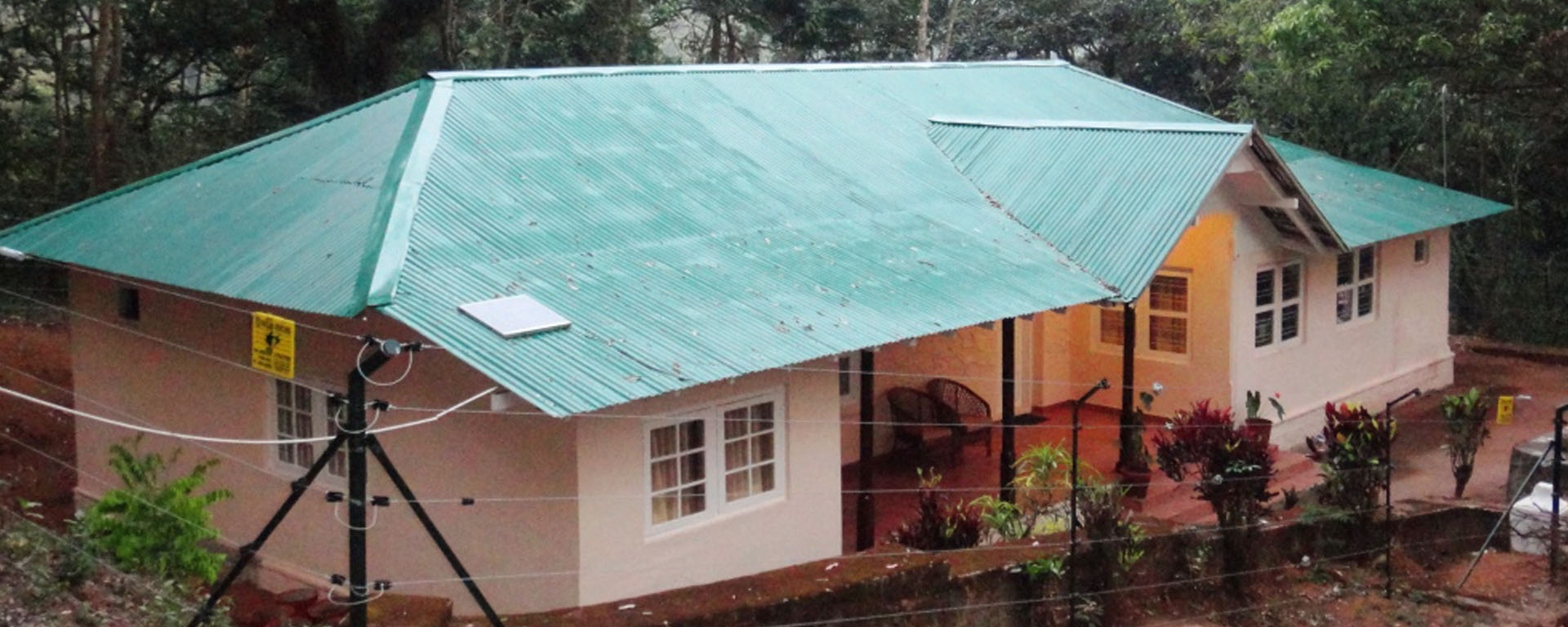 This annex is surrounded by the reserve forest.
Theme is wildlife.
2 bed rooms, dining room, sitting room, and a small kitchenette.
Challenging long walks. ( 4 km. In 2 hours)
Serious wildlife photography
Home to Lion- tailed Macaque, The Great Indian Hornbill, Wild Dogs, Bison etc.
Trekking | Bird watching | Photography
Tea Factory visit | Tea tasting | Wildlife photography
Plantation walks | Bonfire
Trek along the peripheries of the Reserve Forest.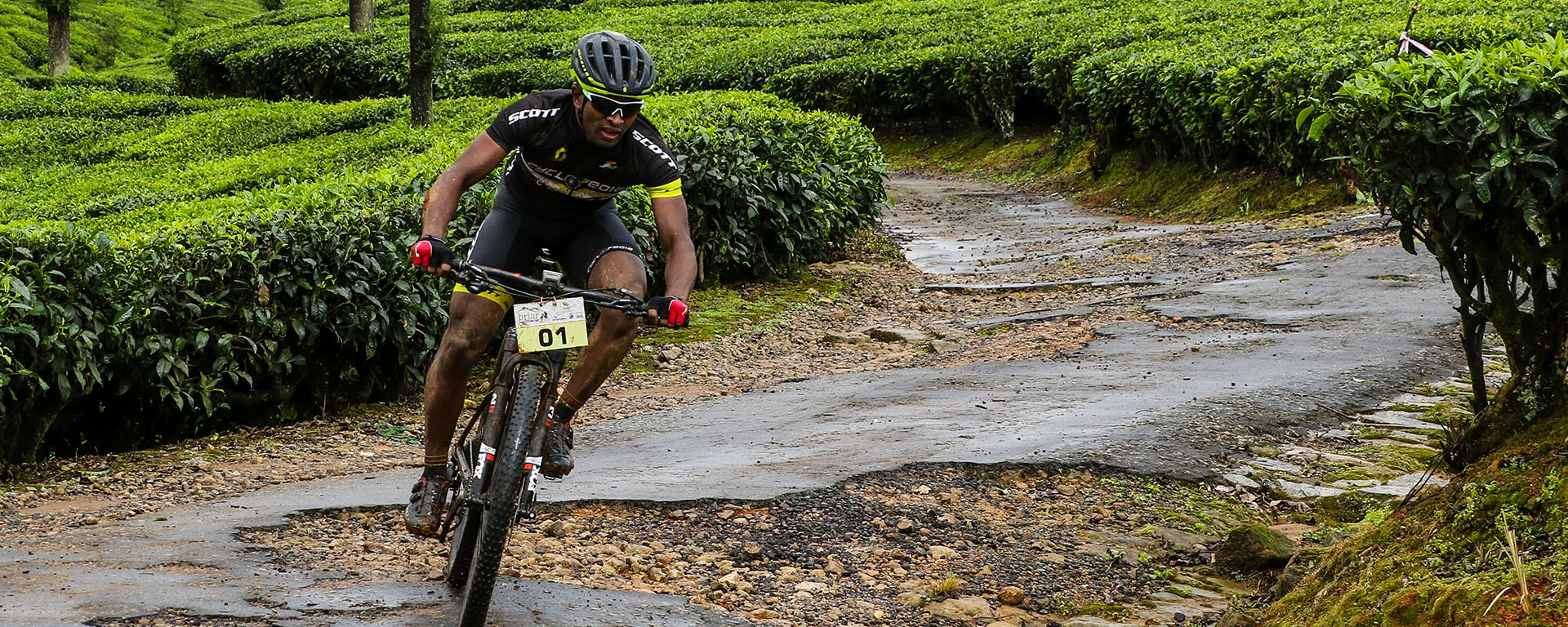 Woodbriar unveil its MTB challenge every year for the professionals. This kind of cycling race is for amateurs and professionals. The race will take the racers to the pristine locations of our estate.
One of a kind bicycle race conducted within the estates of the Wood briar Group at Valparai
Race open to amateurs and professionals in the Enduro format.
Enduro is a competitive mountain biking similar to world championship car rallying. Winner is the rider who accumulates the lowest combined time from various timed races.
Rules
Open to men and women.
Only MTBs to be used
Helmets, gloves & shoes mandatory.
Protective gear - arm pads, knee guards and shin guards highly recommended.
Not recommended for kids below 12 years of age.
Enduro Race Format
There will be three timed stages. Riders can access their support crew only between stages during the transition time.
Riders must follow the running order. Late reporting at the start line will incur a penalty of 2 seconds per minute. This is at the sole discretion of the race director. The winner will be the one with the lowest cumulative riding time over the three stages. The Enduro ends when the last rider completes the third stage at the Enduro venue.
A rider must complete all stages to be eligible for final classification. A fresh restart time with no time penalty will be considered only in the event of a puncture, while the competitor is at the start line.
So, do I get to race only? Riders can opt to sit back, unwind and get pampered in the Tea Bungalows of Woodbriar. Watch this space for the Relax, Ride and Refresh packages, where riders can choose accommodation in Woodbriar.
Registration information and details will be posted on ………………………….
Tea can warm us, cheer us, refresh us and soothe us in just one sip. This many actions with one recipe of Tea? Not enough. Try a wide range of tea mocktails. Tea tasting session in Briars will not just offers you the best tea but a wide range of tea mocktails to refresh. Guests get to visit our Monica Tea factory and find how we churn the fresh flavours so delicate and clean.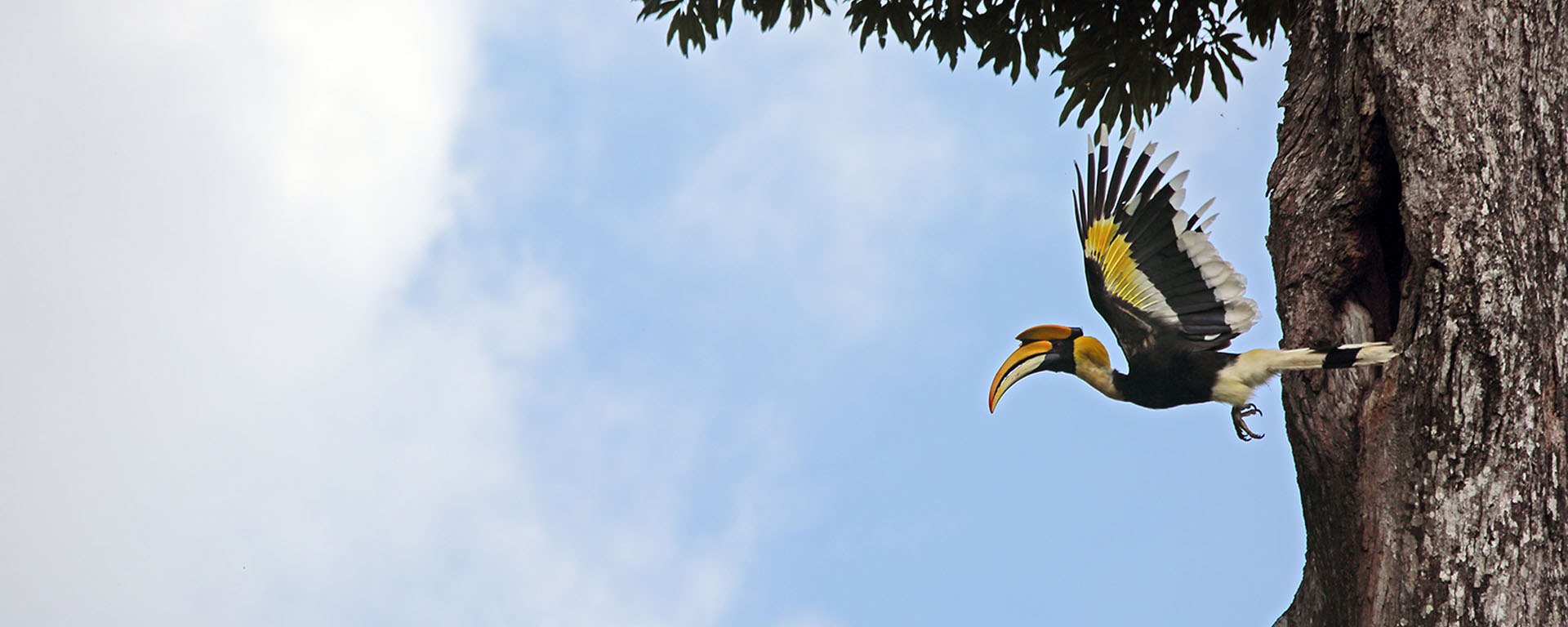 Hornbill is the official state bird of Kerala. They nest in natural cavities of trees and cliffs. This bird normally travels in pair or a small family group and can be seen in large number only during the breeding season. Zazu in the movie 'The Lion King' is a hornbill and the hornbill ivory is greatly valued in Japan as a medium to make the netsuke art. This endangered species is found easily in Valparai.