Megamalai, as much poetic the name is, so do the place as well. This place is also called as Highwavy. Once you visit the aura of the place travels with you for a long time. The untouched evergreen forest surrounding Megamalai makes it so breathtakingly alluring and unpolluted. Many people call it the 'hidden paradise' and it's truly not an exaggeration. The winding dam nestling runs around the Briar Tea bungalow is a fascination to see all the along while moving around the place. Unlike Valparai which is entirely covered by the bed of green tea plantation, Megamalai is much more of natural shades of many colours and uneven bushes and patches of evergreen forest, plantation and water stream which greets the eye anywhere we go around.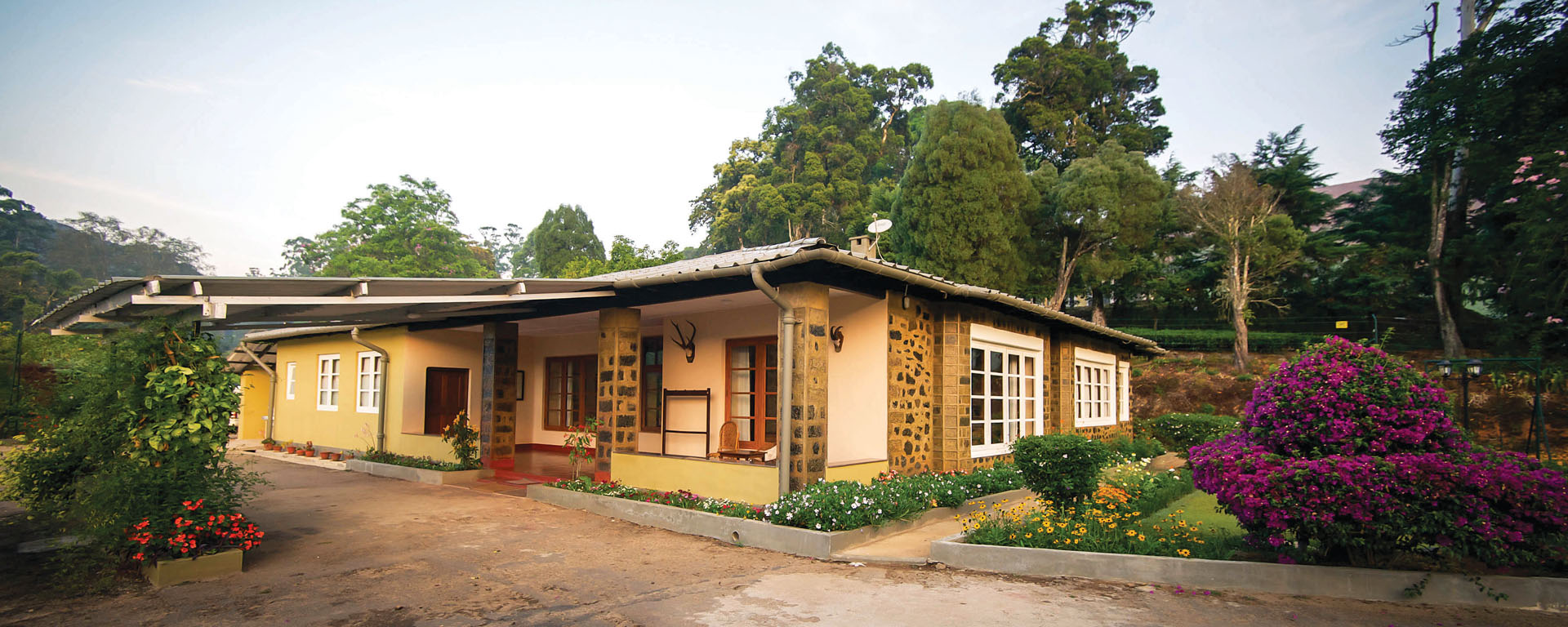 Once you enter the road where the bungalows are situated you will want to stay in the Cloud Mountain Bungalow. It is perfectly placed right inside so cozy surrounded by all stupendous views available. Step out of the bungalow to see the water stream flowing right in front of the bungalow, whereas the other side gives a tremendous view of tea estate and massive mountains encircling you. It's perfect colonial home, still holding its heritage intact.
A goodly living room, three capacious bedrooms, a small library and an awe-inspiring sit-out gives a feeling of opulence. We have a functional fireplace not as an architectural design but a requirement in winter. Stepping out is more than enough to feel cherished and contented of the trip.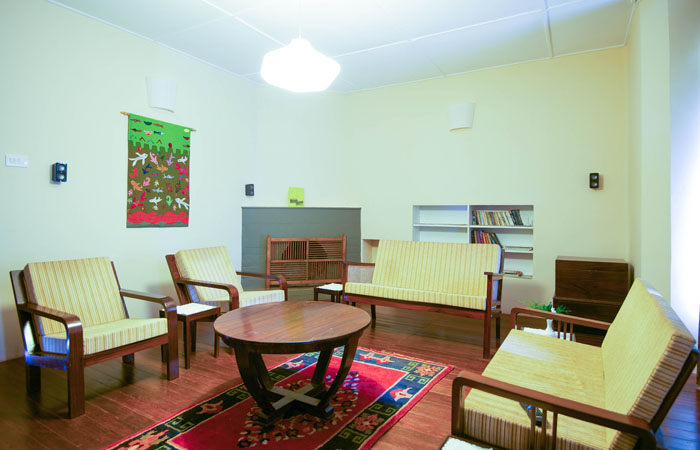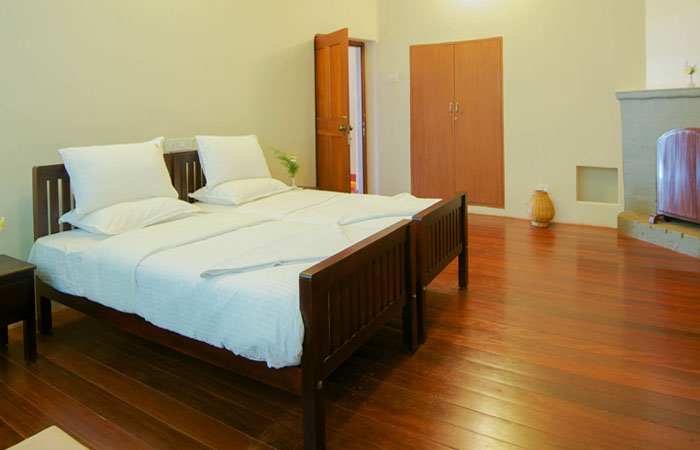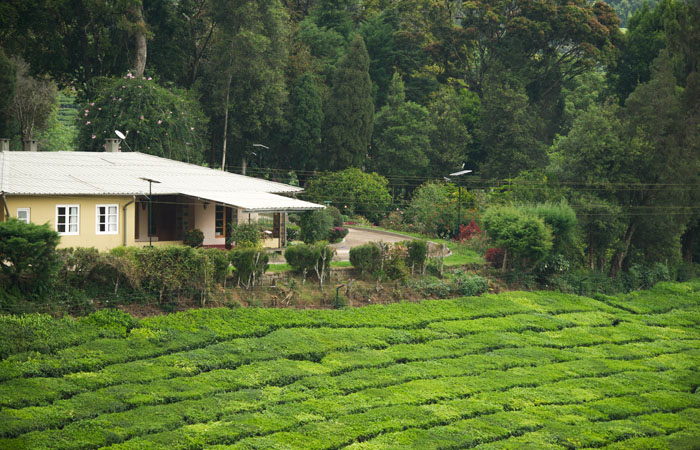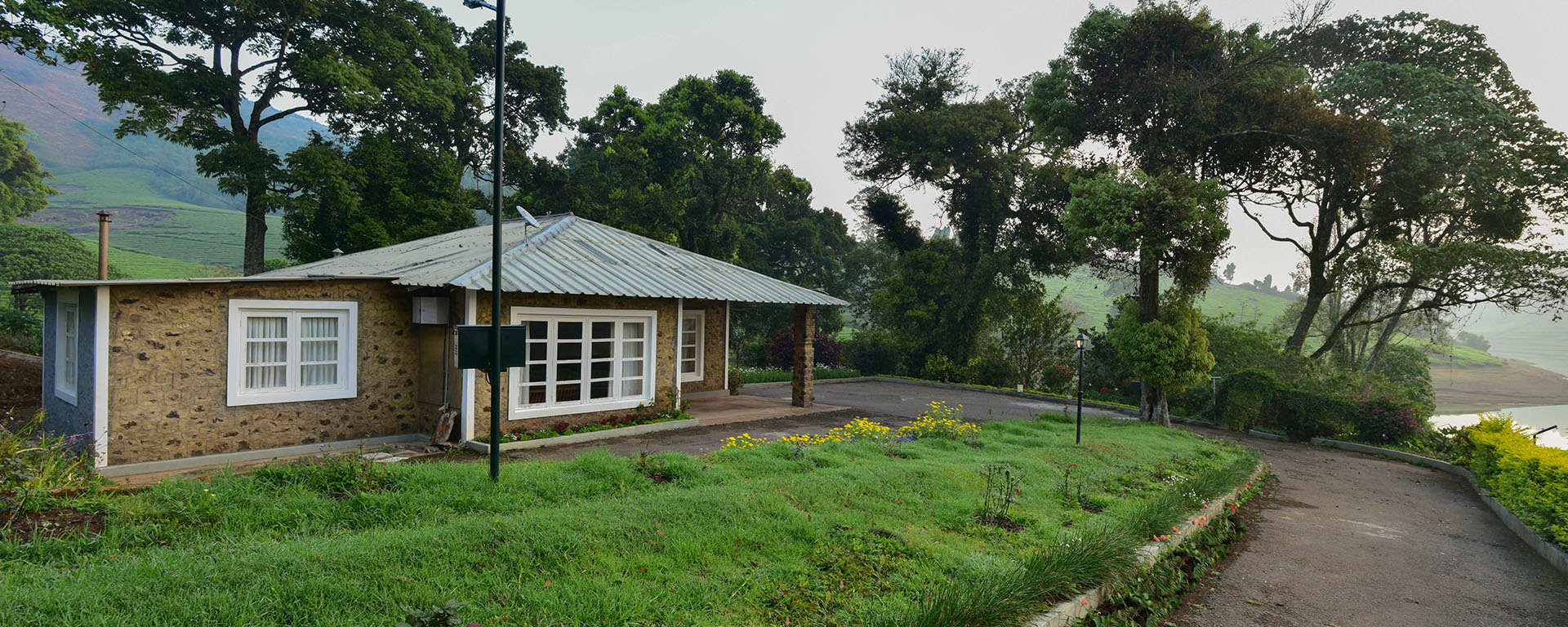 Manalar Bungalow has a dazzlingly 360 degree view as it is situated in the end of the road. This bungalow unlike other will give a cozy comfort of a home rather than a large hotel suite but with immense sophistication. Except for the sleeping time no lazy person will stay inside the house as the view outside is so compelling. It also has a living, 3 bedrooms and a good dining space beautifully separated with a decorated wooden divider.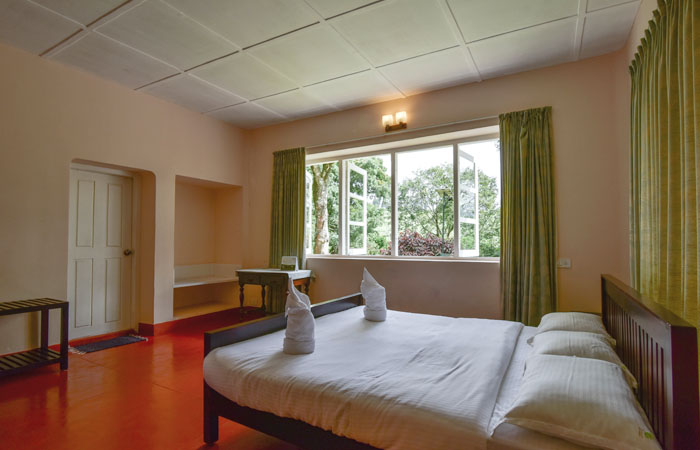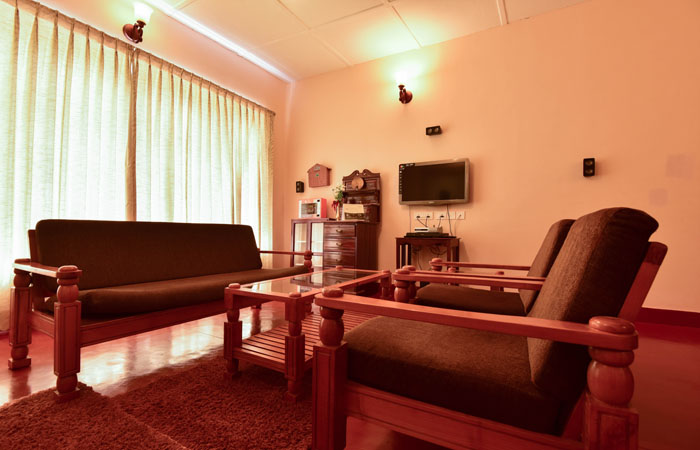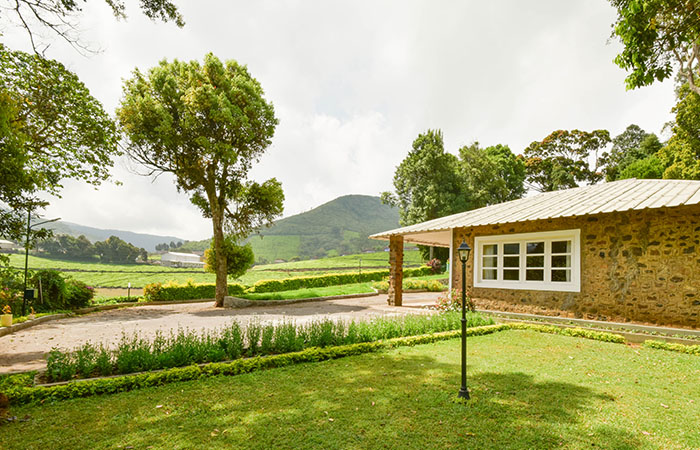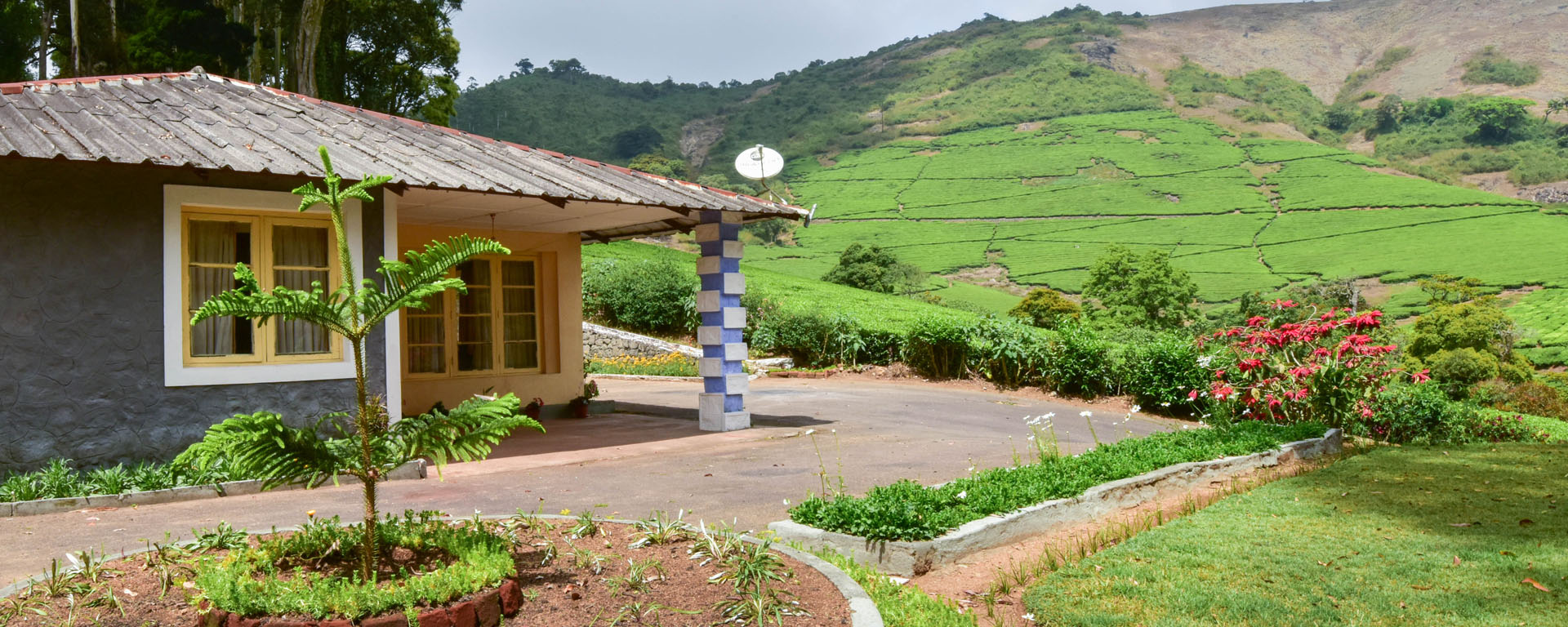 Sand River Bungalow welcomes you with the colourful blossoms in the entrance. The teeny living room is grandly furnished with an antique wooden recliner sofa will lure you to lounge in. It has to large space bedroom and a dining with a view of a lavender colour bloom tree which is eye-catchy. This bungalow gives you a view of humongous mountain where wildlife is witnessed on a daily basis.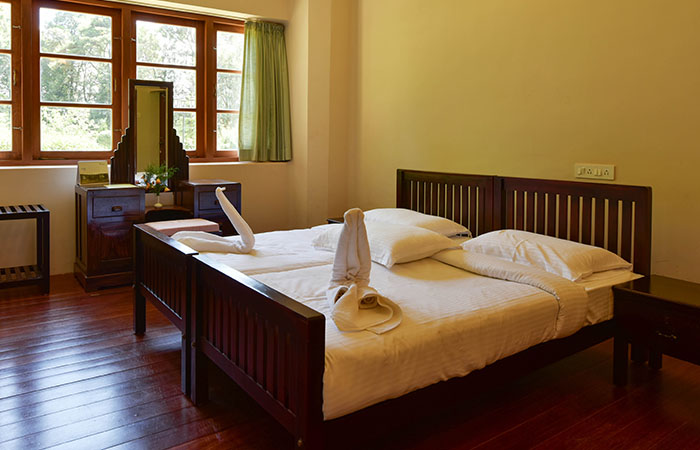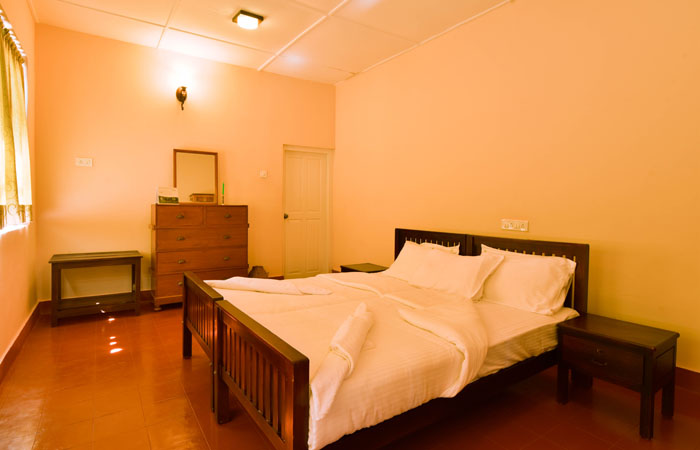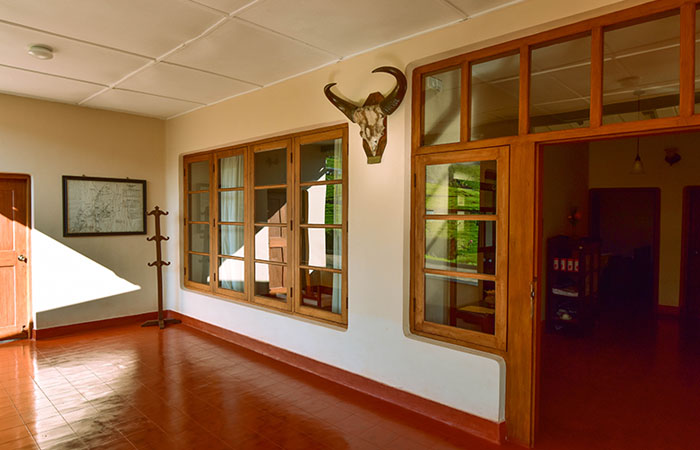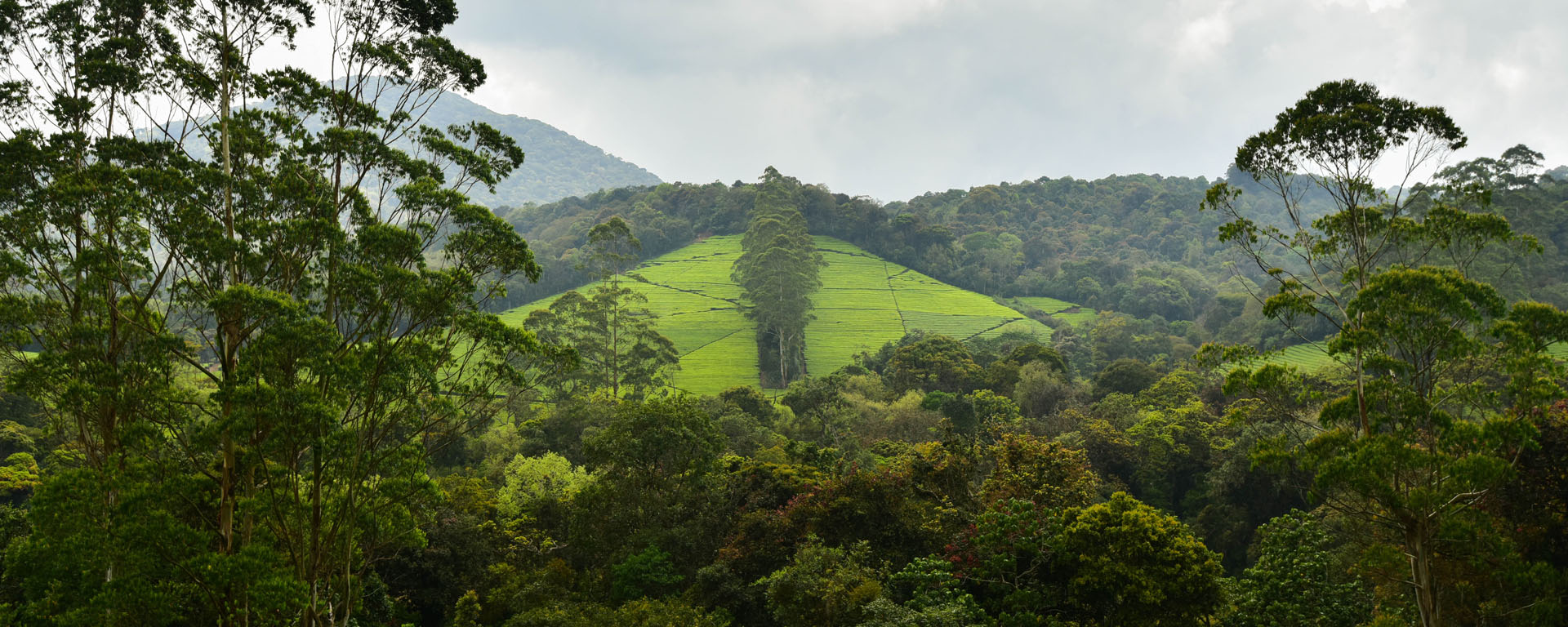 Journey towards Megamalai itself won't allow you to give your camera a rest. The stunning views will keep you alive every minute. The way towards Megamalai is quite a catch for every eye. The vista is a retreat. Every lookout is worth framing inch by inch. It is filled with multiple colours and layers of nature where you will feel like walking on the cloud gliding into ecstasy. The undisturbed nature of the cloud filled sky and the colour filled earth will make everyone understand camera is not enough to take this heavenly experience but to feel it inside. Looking out of the window the clouds constantly paints the sky and the shades of green complement the changing art.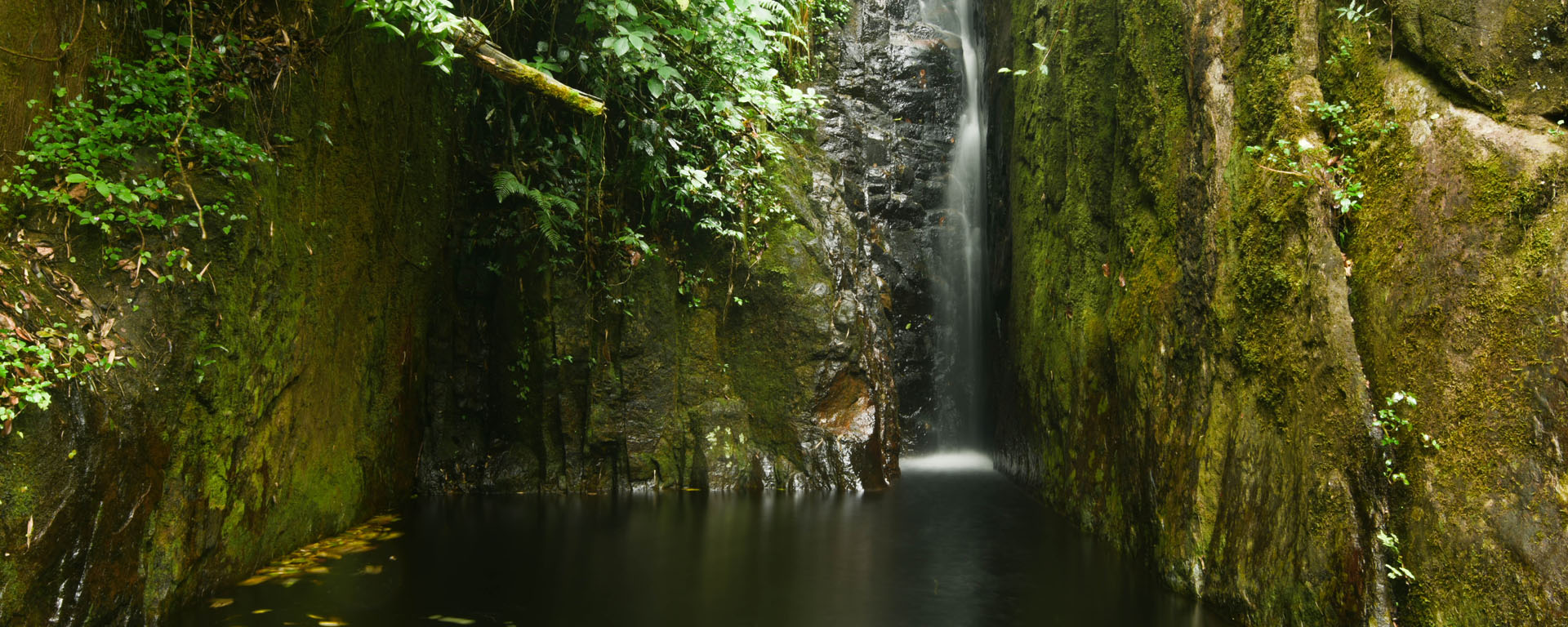 Oothutheri waterfall is located in the private land of Woodbriar Estate and the guests will be taken to enjoy it on the way to a viewpoint. This waterfall will make everyone feel so overwhelmed as its private and allowed to have fun time drenching yourself, swimming in it with the teeny fishes. The waterfall is concealed and secluded as if a hill is drilled in and formed a swimming pool.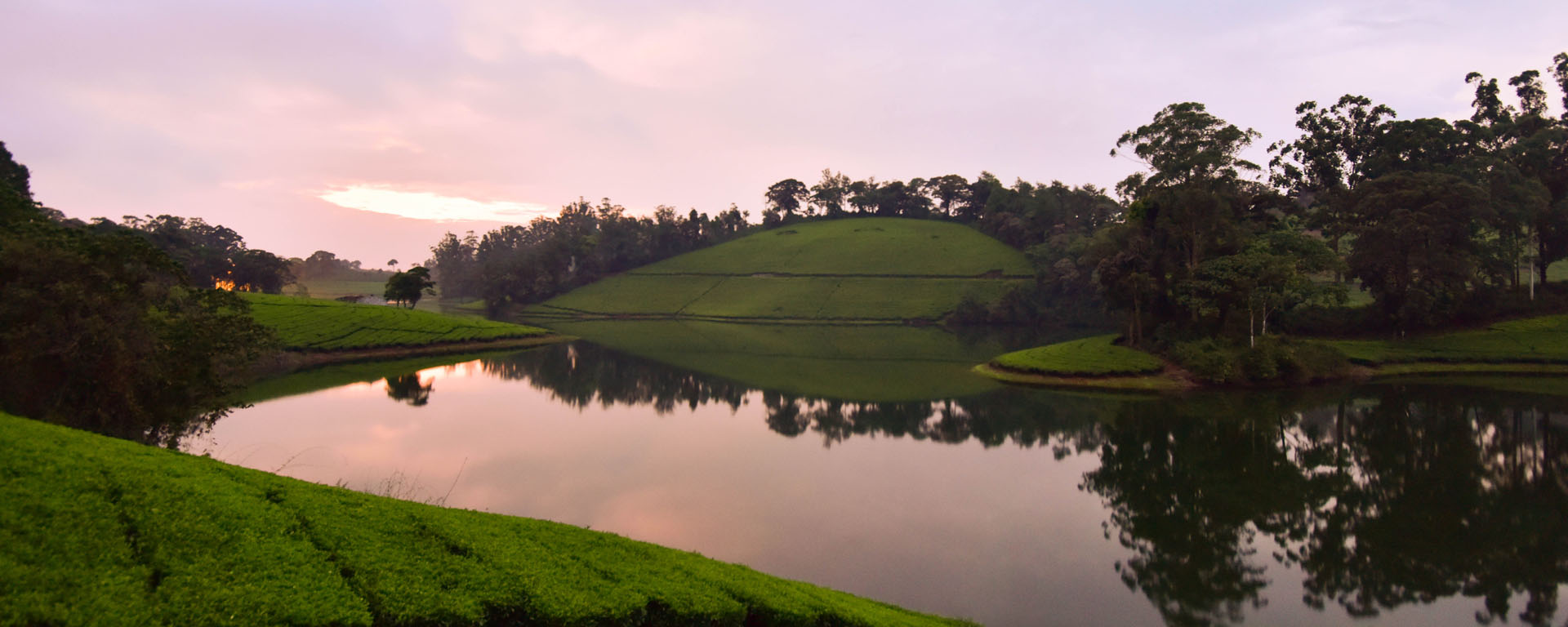 As Da Vinci called water the driving force of nature, the water resource makes us understand why Megamalai is remote, natural and unaffected by civilization. There are five Dams around Megamalai and moving towards it almost every landscape will have water running. On the way to a viewpoint, one of the highest spot we can espy water oozing out from rocks even in the summer is proof of the rich water resource. This pure water is what is called as the first and foremost medicine. This purity of water will bring you proximate to nature.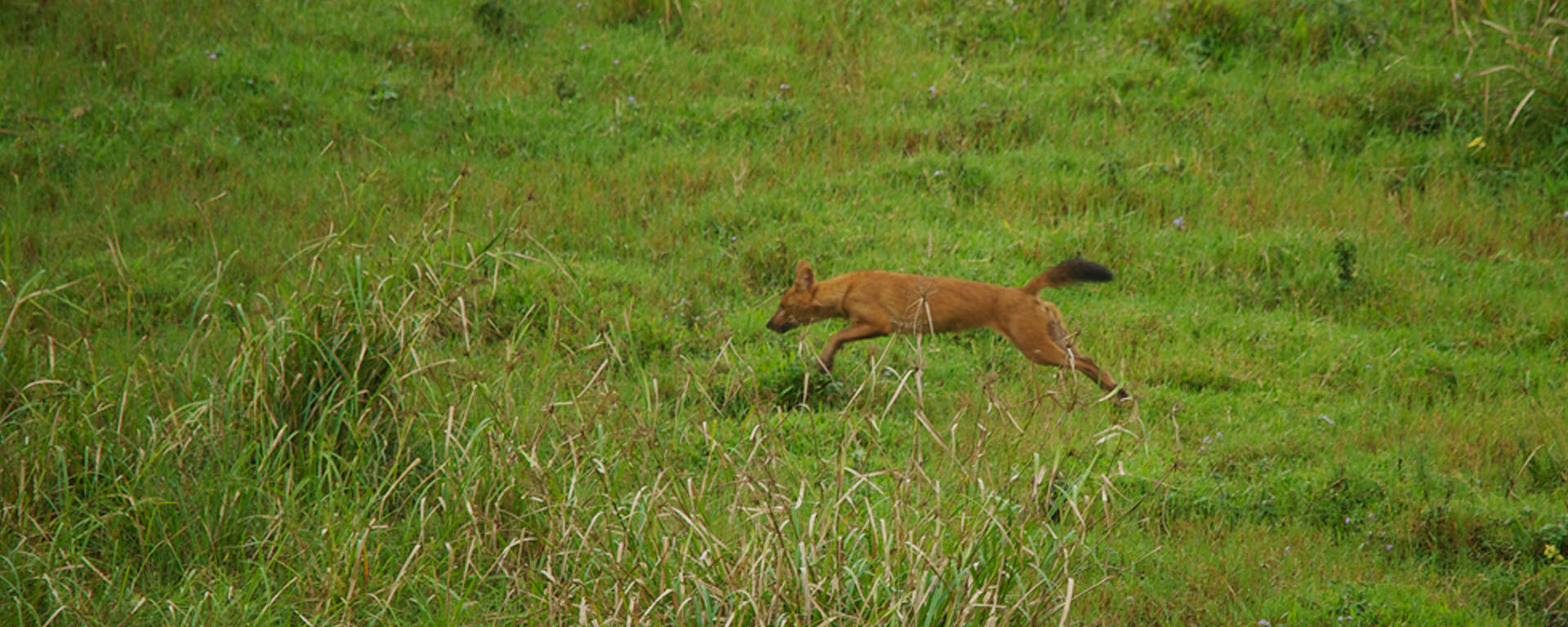 Tamilnadu is one of the noted states of India for wildlife habitation. Megamalai and the nearby mountains of the Western Ghats is the hub of Indian wildlife and birds. It is very close to the Periyar tiger reserve forest. This is one serene setting where we can stay closest and safest with the wildlife. More than 40 types of birds can be spotted easily while taking a long walk in the surrounding. Elephants and bison pay visit every day.
Megamalai is that one region where we can see and feel nature and wildlife at its best, pure, undisturbed, unpolluted and wild. The common species in this region are Oriental honey buzzard, great pied hornbill, Indian brown mongoose, Jerdon's palm civet, white-bellied short-wing, black-naped monarch, pied thrush, gaur, tiger, leopard, Asian elephant, mouse deer and many more.