Take a step back in time, to elegance, comfort and redefined luxury and make every moment memorable.
Briar Tea Bungalows with backdrops of spectacular countryside mountain valleys, lochs and wildlife is an ideal base for a perfect holiday. All Briar tea Bungalows were built to take complete advantage of the scenic surroundings they are located. Kick of the shoes and lean back, total relaxation is the order of the day. Entering each room echoes the colonial era. Gift yourself and your loved ones with a trip to Briars, and slip into an unforgettably unique escape.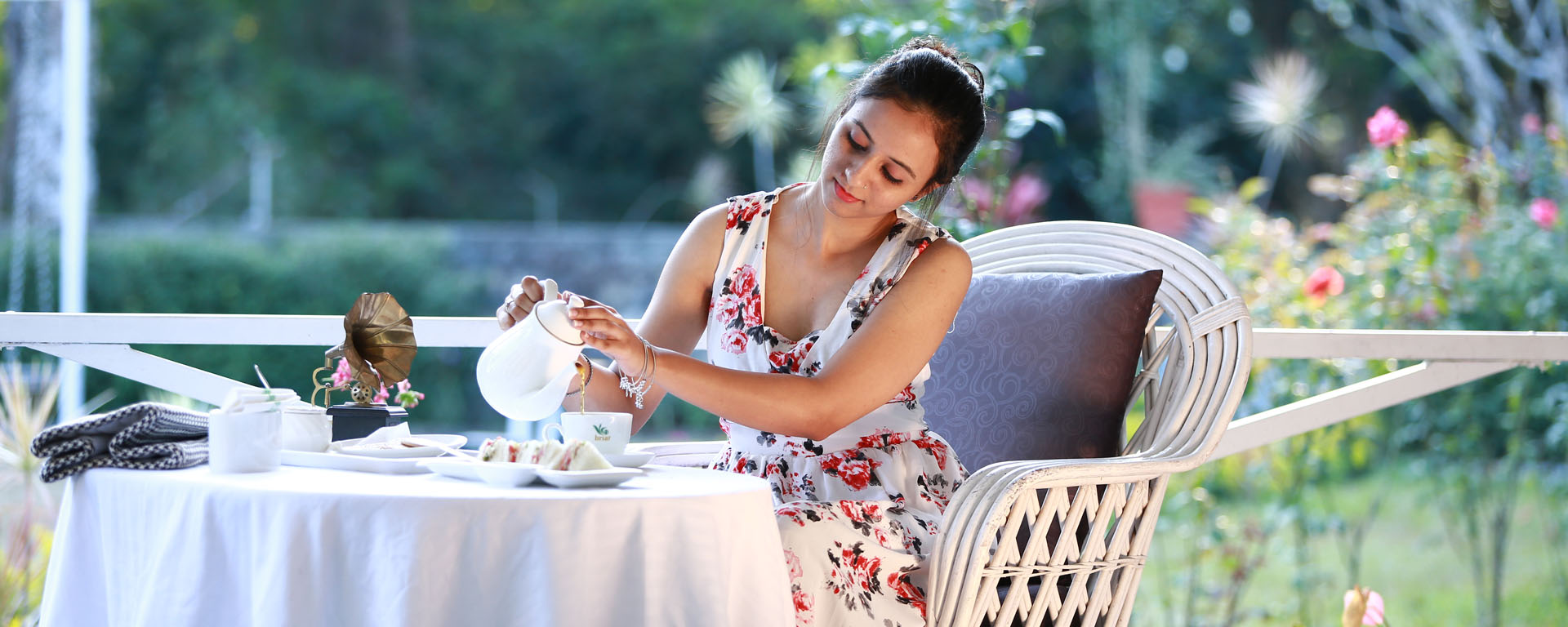 Set in the tranquil location with inspiring landscapes, the buildings are the symbol of the colonial heritage of British Indian Architecture, fully furnished with furniture from the colonial era. Being set amidst the vast expanse of privately owned plantation lands provides exclusivity & privacy. Guided by values, courtesy and attentiveness helps create countless memories. Every bungalow is an elegant statement of European architectural beauty. It is strikingly antiquated and desirably furnished.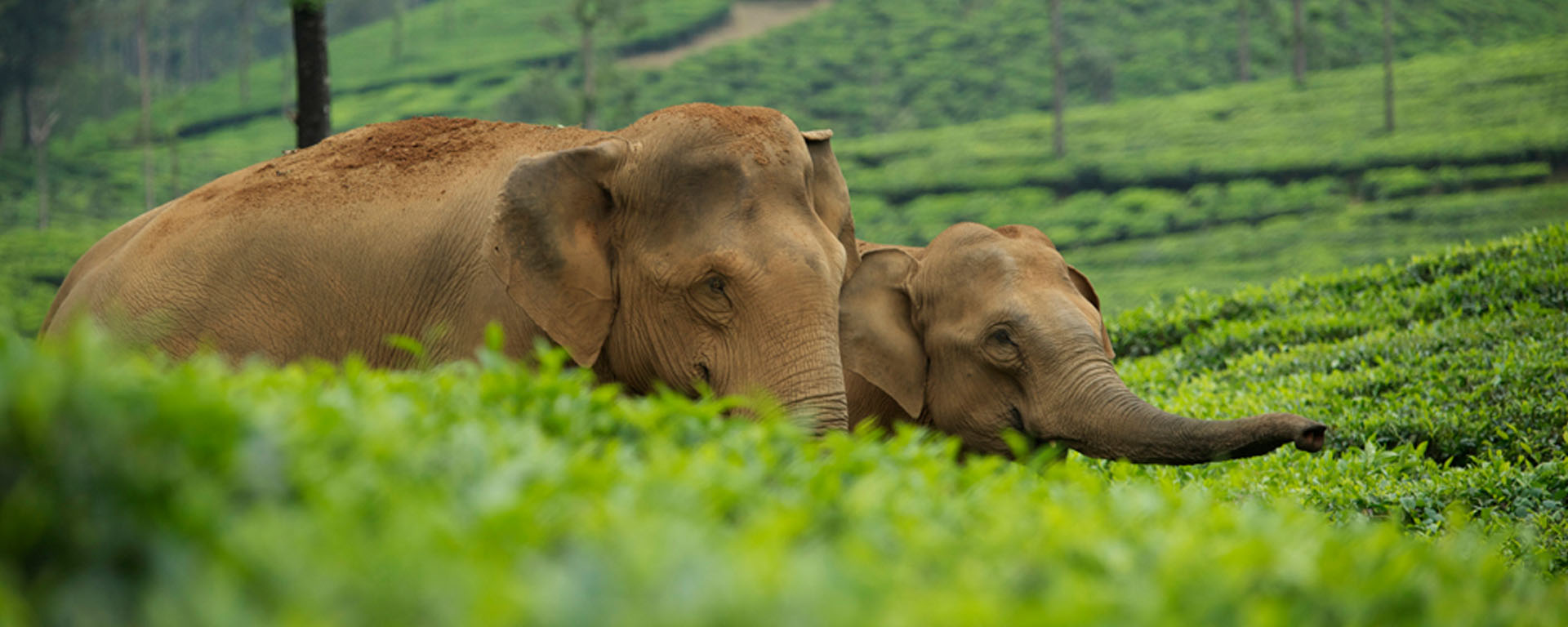 The wildlife is the significant attraction in all three locations of Briar Tea Bungalows. Not just several rare birds and animals sited occasionally but like living among them. It's not infrequent but it is witnessed every day at its best, in its home. The wildlife is undisturbed due to the remoteness and vast expanses of Briar Tea Plantations. So stay close to the wildlife, and yet feel safe and pampered at Briars.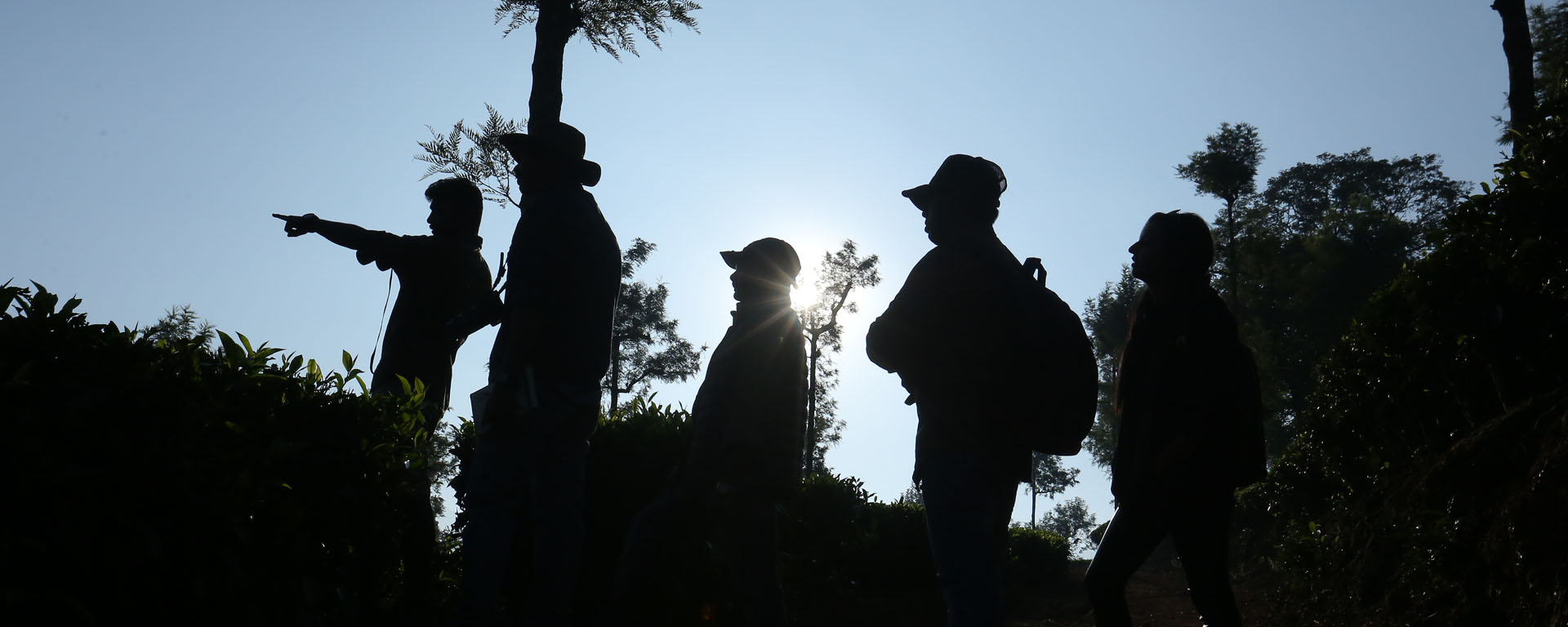 Take your heart for a long walk and listen to your heart whispering to nature. Take a walk with nature and let it nurture your mind, body and soul. The morning walk into our private estates accompanied by our staff members will offer some excellent frames not just to capture in your camera but get mounted in your mind forever. So getaway to the highlands and explore the estates.
The freshness from the sight of the multiple shades of green is endless. This green velvety earth never goes out of style. The tea bushes are waiting to tell its story.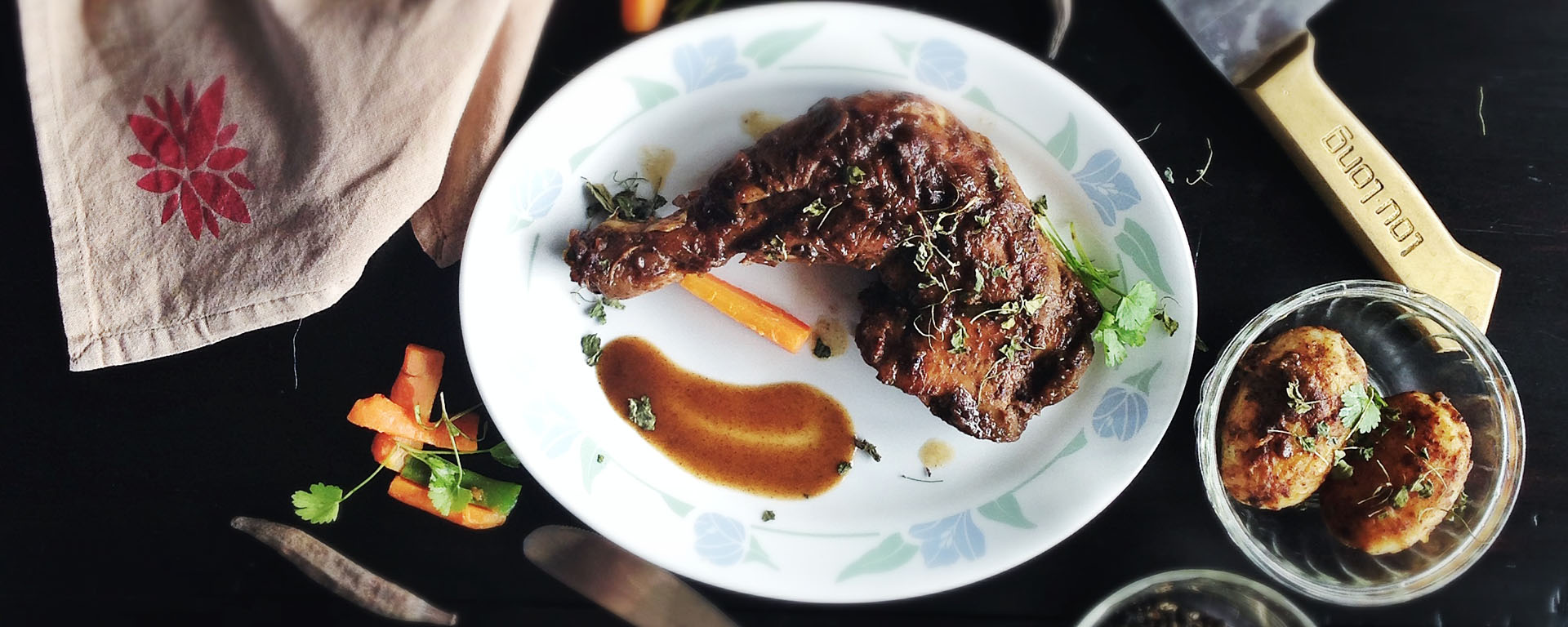 Talented, passionate and experienced culinary team is ready to present the finest dishes to grace any gourmet table. Food served here is inspired by Colonial British Cuisine and a compelling Indian menu.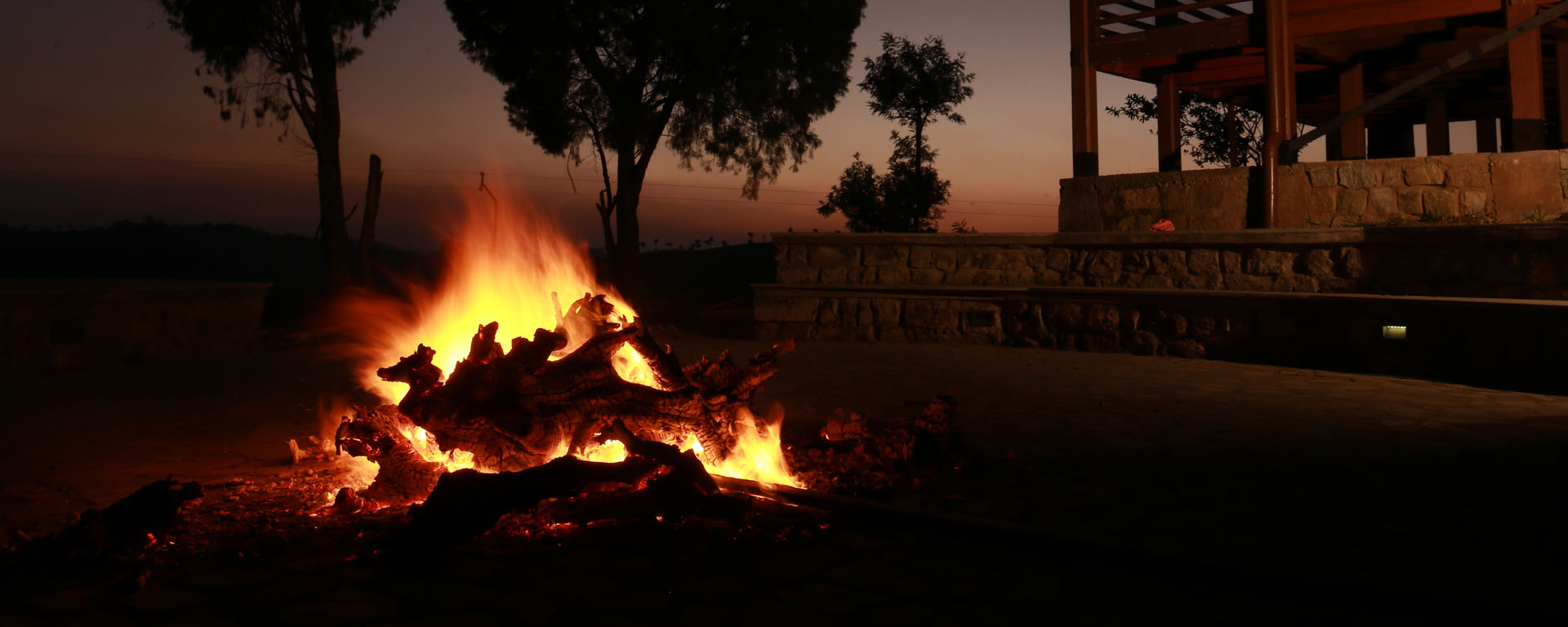 As the climate is considerably cold throughout the year, our mind asks for warmth, warmth and more warmth. The bonfire and barbeque will keep you warm and comfortable under the starry sky.
Valparai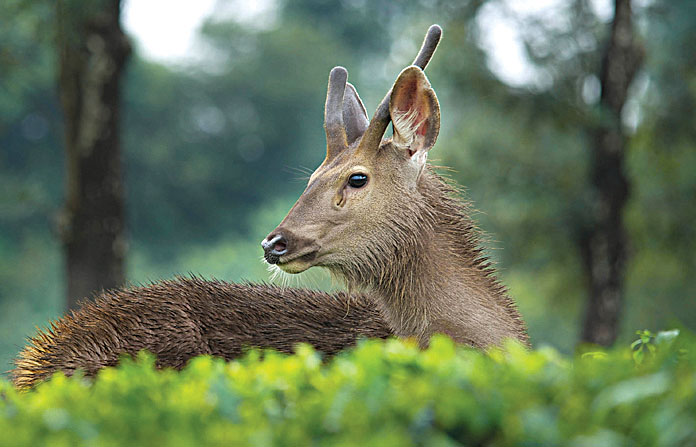 Valparai is a hill station close to Pollachi with vast stretches of tea and coffee plantations. It has a rich flora and fauna due to its proximity to the reserve forest, The Indira Gandhi Wildlife Sanctuary, and the Parambikulam National Park.