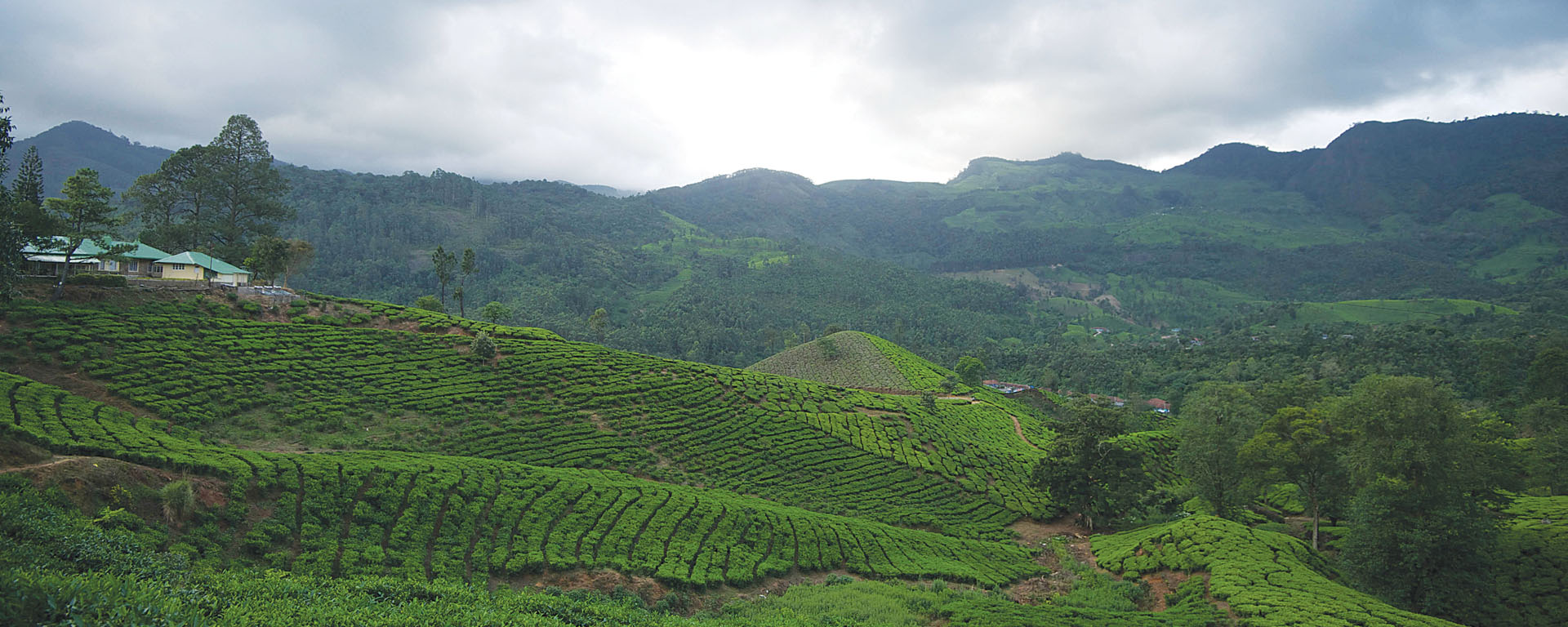 Talayar Valley is easily approachable from the town of Munnar. The approach road is good all the way to the Talayar Valley Bungalow operated by the Woodbriar group. It is 18 km from Munnar, on the way to Udumelpet. This entire journey gives you the opportunity to enjoy spectacular view of the mountains, green carpets of winding and wavy tea plantations, brooks and small waterfalls. Woodbriar plantations here share borders with Eravikulam National Park which has been a prominent game reserve to protect the endangered Nilgiri Tahr.
Local sight-seeing
Tea museum
Mattupetty dam
Top station
Rajamala
Lakkom water falls
Briar wooden bridge
We offer many trekking activities, both short distance and long distance.
Photography field trip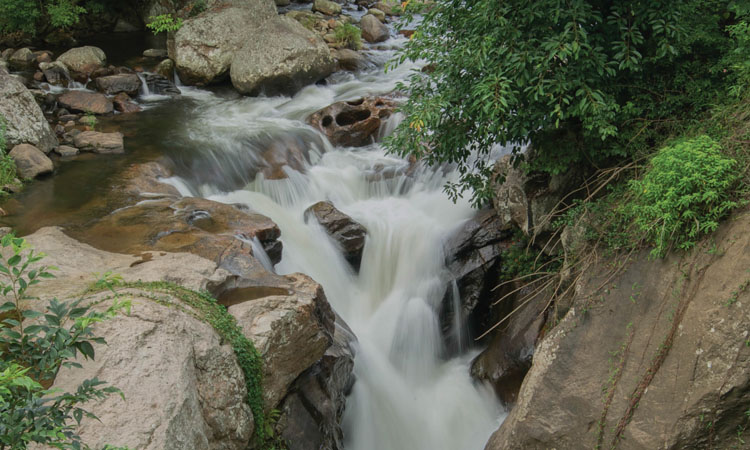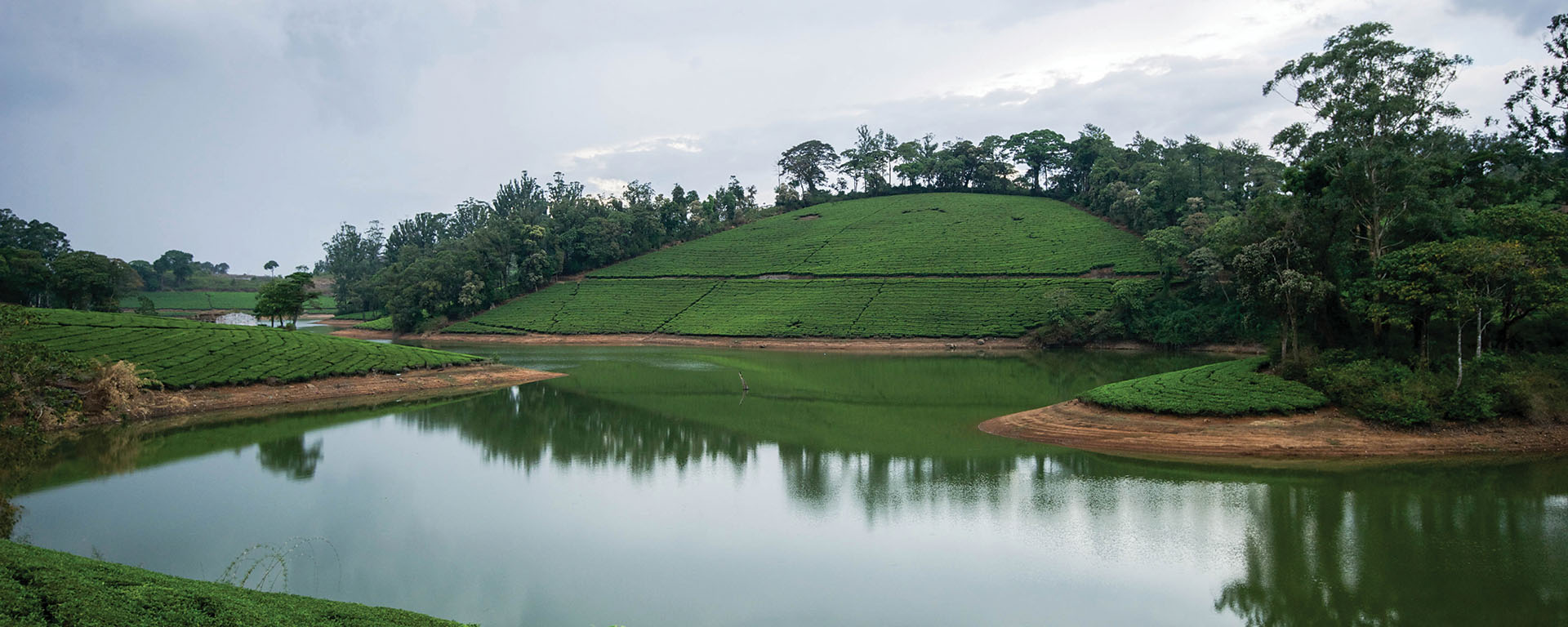 Talayar Valley Bungalow activities are centered on the tea plantation. Here we offer a popular and unique 'Tea Manufacturing Workshop.' You will get this exciting opportunity to manufacture your own tea in our mini tea factory. You will go through all the major steps that are required to produce tea. Just like a regular tea-plucker you will go out into the tea garden with a bamboo tea basket fastened to your back. You will be shown a demonstration to help you pluck tea the correct way. Then the green tea leaves are brought to our mini factory. Here you will subject your tea to all the basic tea production processes like withering, cutting, tearing, curling, fermenting and drying. And finally, you also get to take your tea with you. Our guests who have done the tea manufacturing workshop have agreed unanimously that this has been one of the most exciting life experiences they have had.